AUCKLAND ART FAIR, NEW ZEALAND, MAY 2018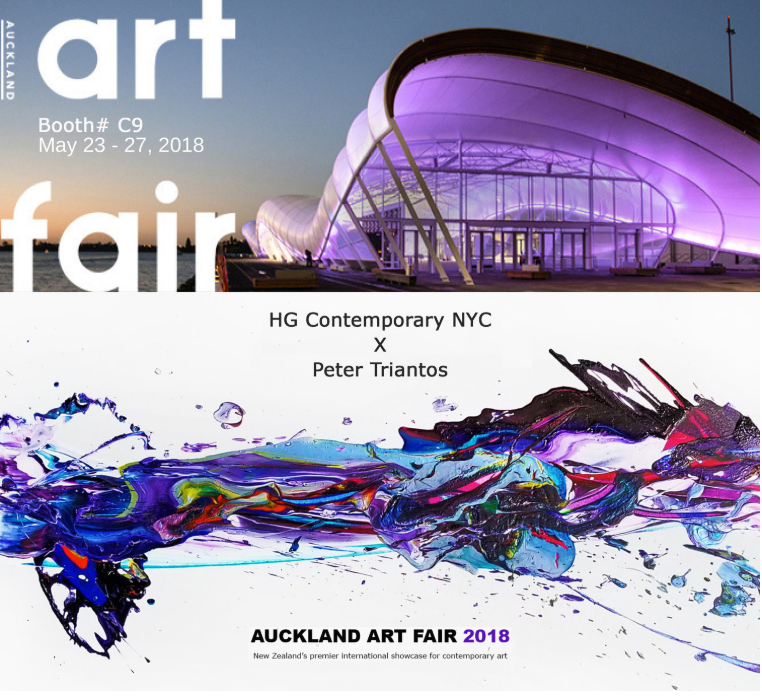 Leading showcase for contemporary art in New Zealand
Peter Triantos was thrilled to participate in the Auckland Art Fair - represented by HG Contemporary NYC this May! We were excited for Peter's work to make its debut in New Zealand and were delighted to be working with HG Contemporary, an art gallery based in New York.
Art & Soul: An intimate evening with Philippe Hoerle-Guggenheim
Philippe Hoerle-Guggenheim has a famous last name that is synonymous with the art world. After spending time working in finance, Hoerle-Guggenheim decided his true calling was to open the HG Contemporary Art Gallery in New York City. Hoerle-Guggenheil's hip, cool and trendy art gallery shows off some of the best new artwork being created by hot artists.
A main attraction at this year ART FAIR, Philippe has invited our members to join him for an exclusive evening to share the artists, and some of the pieces he has included with his curated exhibitions.